Become an author at NativeBase Market
Start earning by building React Native based UI & Backend products.
NativeBase has been part of React Native ecosystem for long and now we are taking it to the next level with opening NativeBase Market to authors.

App to be registered as a vendor. You can share your idea on what you'll be building and we'll review that.

The item has to be built upon React Native.
The item you intend to sell must be your own creation and you have the licensing rights.
The item to be sold on NativeBase Market must be exclusive i.e. you cannot sell the item anywhere else.
The author will have a commission of flat 70% of the list price of his/her product.
No minimum number of sales required.
Our Authors Experience
" Since I've made my starter kits available on the NativeBase Marketplace, my audience reach has increased dramatically. I gained valuable testing from the NativeBase team and precious feedback on how to improve the quality of the product. They provide all the administrative dashboards and tooling to monitor the performance of your product. On top of that, NativeBase builds outstanding marketing material and makes substantial advertisement for your product in different online channels such as medium or reddit."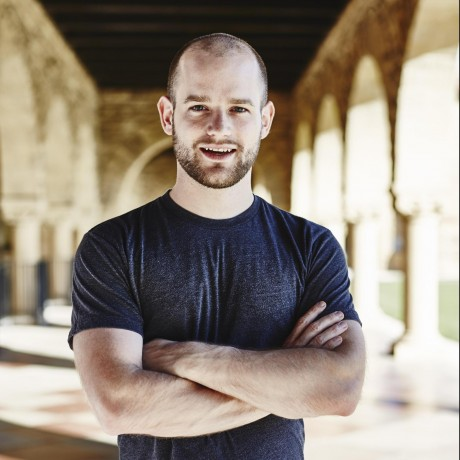 " I love how easy the NativeBase team has made it to develop, ship and distribute starter kits and UI themes. With great marketing and feedback, it's easier to reach and impact a larger audience."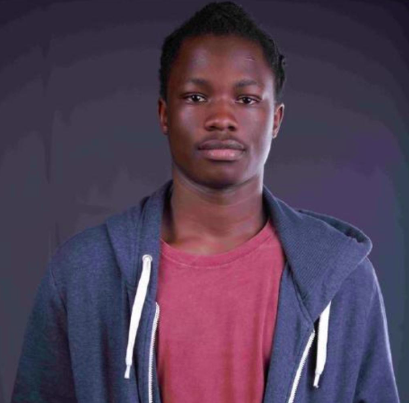 " I had my first UI starter kit hosted on NativeBase market after getting a positive response, I made another starter kit and a full app too afterwards. Team NativeBase has been pivotal in testing and marketing the products, with their support the products are made better each day and I have the opportunity to share my products with people that can help in their business's."
" I've had a long experience selling Apps online and I realized the impact NativeBase Market makes to inspiring authors to build and sell products that fit the market demands. Unlike other marketplace, NativeBase Market doesn't just list your app and drive traffic to it, but it also creates economy for product authors by offering product customization as an additional source of income. Moreover, working with NativeBase team has improved the quality and reliability of my products through their high quality standard and testing precesses."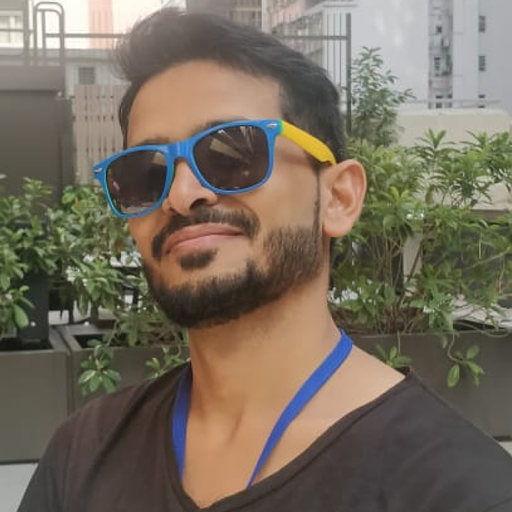 So, excited about the product you want to sell? Share your project concept with us
For a detailed idea on the whole thing, refer this page. There's pretty much everything there.
Have any questions?